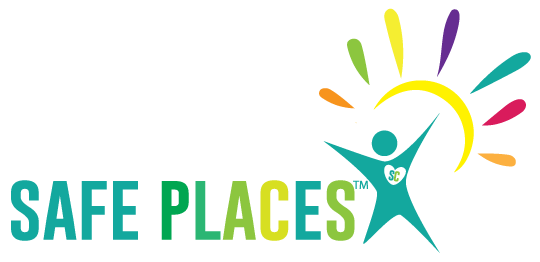 Proud Supporter of Safe Places


WINTER SESSION 2023-2024
October 10- March 27, 2024 @ the InnovationPlex
(PreCanskate, Canskate, Rising STARS, Synchro, Adult & STARSkate)

Check out the calendar below for dates & times.
Click HERE for program information & fees.

Online Registration is OPEN September 5 until October 8 at 10:00pm.
Click on the REGISTRATION tab on the blue bar above to register. Then click on the program you wish to register your child in. Choose the REGISTER button and either choose existing child to register (then click on register on the program you choose, hit ADD then view cart) or ADD NEW PARTICIPANT. From there, enter all required information. You will NOT need to add a Skate Canada Number as one will be assigned after registration. Click ADD PARTICIPANT. It will then take you to the payment section where you will need to also sign policy forms. Complete forms and billing information and SAVE.


If you have any questions or concerns with registering your child, please feel free to contact the Skating Club at
swiftcurrentskateclub@gmail.com and we will get to you ASAP
Watch our SCSC YouTube Video
Courtesy of our friends at Flying Fox media