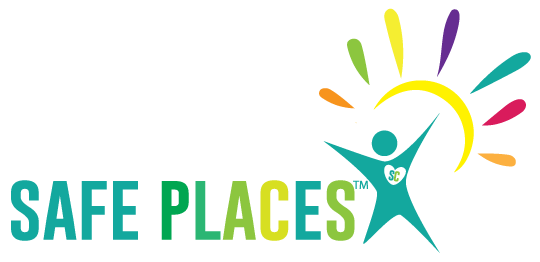 Following Government health orders, we are not able to offer:
Proud Supporter of Safe Places Pre-Canskate (Parent & Tot), Synchro and Adult skating programs.

Canskate, Power Skating, Rising STARS & STARSkate continue at the iPlex.
MASKING NOW REQUIRED AT THE IPLEX FOR ALL THAT ENTER
and ALL SKATERS ON THE ICE.

Dressing Rooms are NOT available at this time to SCSC Skaters.
Come dressed & ice ready (with skates on if at all possible).
Winter Season 2020
October 13 - March @ the iPlex
To register, please email: swiftcurrentskateclub@gmail.com
Please watch our website and Facebook page for updates.
See this link for Winter Season Program Information for more info about:
* Pre-Canskate (Parent & Tot for this season)
* Canskate (Learn to skate for all ages)
* Power Skating (2nd Year Initiation to Pee Wee)
* Rising STARS (Figure skaters working on Canskate stages 4-6)
* Synchronized Skating (team skating for Rising STARS and STAR 1-4 levels)
* ADULT Skating (all ages & levels)
* STARSkate & Competitive (Figure Skating STAR 1 - 9 and beyond)
- Click here for our coaches contact info to set up lessons.
Please review Skate Canada Saskatchewan's Return to Skate guidelines.
BEFORE STEPPING ON THE ICE, the following MUST be completed and handed into SCSC:
*If you completed these forms during Fall School, you do not have to complete again.
*Waiver PDF form
*Informed Consent & Assumption of Risk form