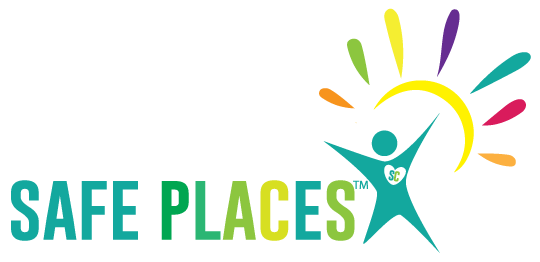 WINTER SEASON 2021-2022
Proud Supporter of Safe Places October 12 - March 13 @ the iPlex
Please email swiftcurrentskateclub@gmail.com
to inquire about open spaces in our programs.
Watch our website and Facebook page for updates.
See this link for Winter Season program information and pricing:
* Pre-Canskate (Ages 3-6 with little to no skating experience)
* Canskate (Learn to skate for all ages under 18)
* Power Skating (2nd Year U7/Initiation to U13/Pee Wee)
* Rising STARS (Figure skaters working on Canskate stages 4-6)
* STARSkate & Competitive (Figure Skating STAR 1 - 10 and beyond)
Please read the coaching information letter before registering.
Skate Canada Saskatchewan's Return to Skate Guidelines
and Face Covering Policy.