Dorothy Gillis
Dorothy has 41 years of coaching experience in all levels from PreCanskate to Competitive Figure Skating. For 30 of those years, she has been with the Swift Current Skating Club.
She was the team coach for the 2007 Canada Winter Games in Whitehorse.
Dorothy is married and lives near Swift Current. She has 2 awesome grown children and has 4 beautiful granddaughters. She also has a Physical Education Degree and Physical Therapist Assistant Diploma and has worked at with the Cypress Regional Hospital for 38 years.
She enjoys skating, kids and people in general, so together that makes coaching a perfect fit. She has enjoyed being part of the many young skaters lives on and off the ice. She is looking forward to working with all of our skaters again this year.

Shaila Humphrey
Shaila lives in Vanguard, SK with her partner Tyler, cat Hunter and dog Bauer. Currently she is an educational assistant in Ponteix as well as a coach in 5 different skating clubs. She also has her personal training certificate and a Kinesiology degree. She has been coaching for about 10 years through various clubs. She has taught CanSkate, CanPower, StarSkate and Adult Skate.
She has been part of a children's first steps as well as competitive skaters provincial championships. She has been part of many small town clubs as well as city clubs over the years.
Shaila cannot wait to get back on the ice with all of the kids and to see their smiling faces.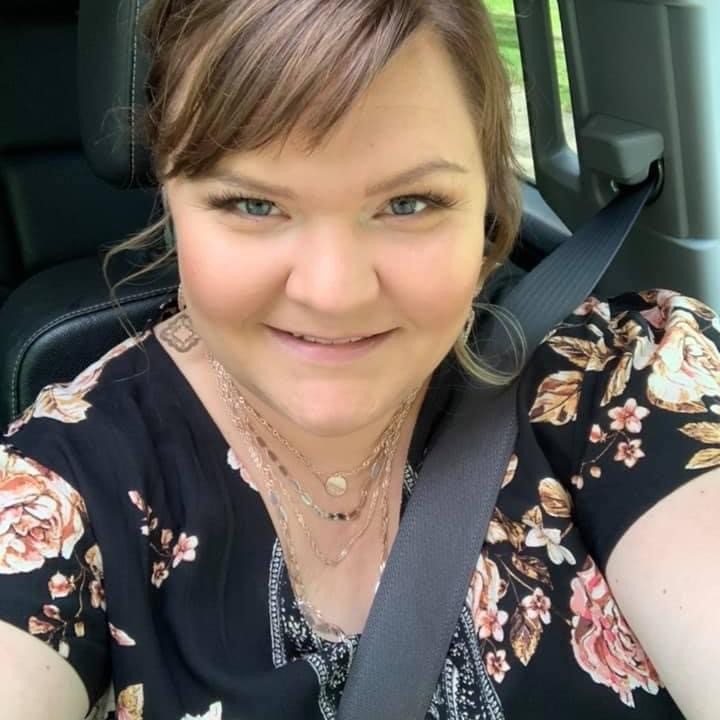 Lenni Lacasse
Lenni has been coaching skating from grassroots to provincial level competitive skaters for more than 15 years. She took a small hiatus from coaching to further her education, but is excited to be back with the SCSC again!
Aside from teaching skating, she is a proud mom of 3 girls (who you may see out helping with our programs from time-to-time), a rancher's wife, and a Licensed Practical Nurse.
She is so excited to get this season going and to see everyone on the ice.
Bottom Content Title
This is an additional section to be able to add content