---
---
---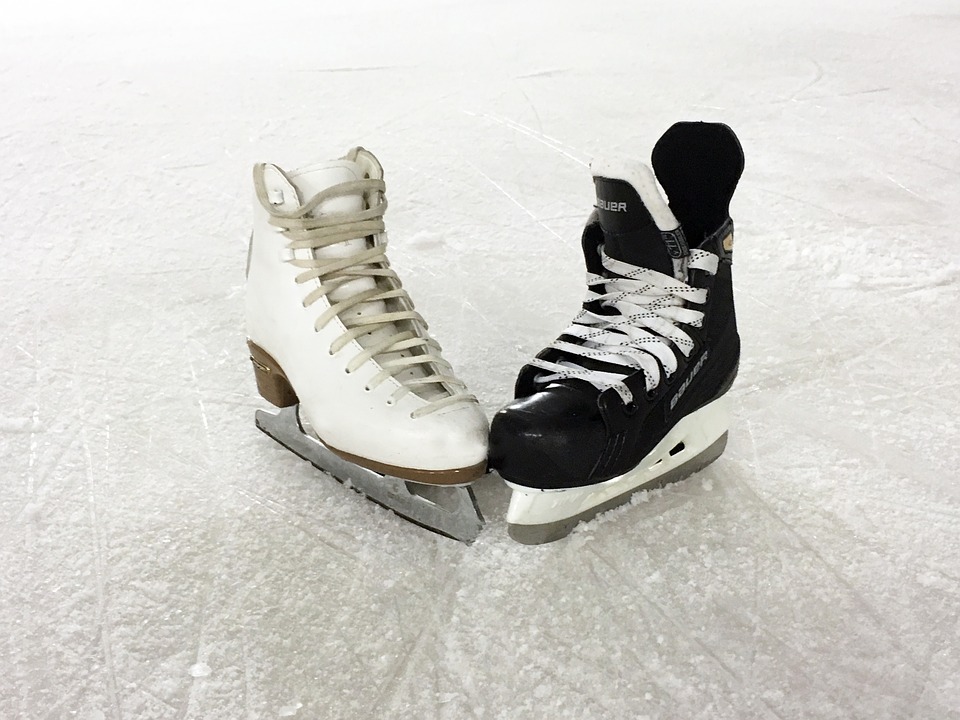 ADAPTIVE SKATING PROGRAM
with skates, a sledge sled, balancing on ice walker, or in a wheel chair, and anything else appropriate to enhance their skating experience.
special designed classes allow individuals with a range of physical or developmental disabilities to skate.
The Adaptive Skating Program is made for these individuals to experience the sport for recreation, activity and enjoyment.
For Kids All ages 3-18, must be accompanied by an adult or caregiver, that would be on the ice with them.
SYNCHRONIZED SKATING
if your child enjoys figure skating, but more with a group then individually, this may be for them!

This is a team geared sport that can become competitive, or just for fun!

Levels of skate we are anticipating consist of rising star and star 1-4.